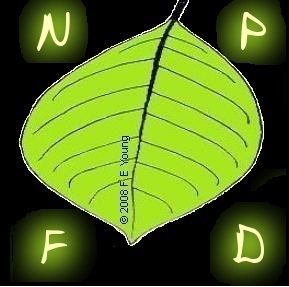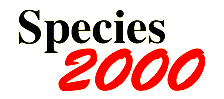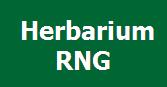 ☰ Menu
---
Lacistema grandifolium Schnizl.
---
Protologue - the Holotype description
Schnizlein A C F H C (1857)
Flora Brasiliensis
, Enumeratio plantarum in Brasilia hactenus detectarum quas suis aloirumque botanicis studiis descriptas et methodo naturali digestas partim icone illustratas
, Monachii et Lipsiae (Munich & Leipzig), Vol. 4(1):
column 283-4
,
column 285-286
table 81 : figure 1
Type specimens
There seems to be a right mix up as to which specimen belongs to which type! Schnizlein states in Flora Brasiliensis "sec. Gardner Herb. Mus. Caes. Vindob. (W) No. 1266 from Brasil. Poiteau anno 1814 in French Guiana and Suriname Hostman and Kappler in Herb. Reg. Berol." (B) whereas Sleumer (1980) believes Gardener 1266 from Brasil has been lost/destroyed at W and is a syntype and promoted Poiteau anno 1814 to be the holotype. The thing is that Gardener specimen I believe still exists.
In
Pulle (1906)
suggests H.B.L. Focke 905 and Hostman 1266 in Suriname are the type specimens.
So what I am going to do is examine this problem in greater detail once I have completed the revision of this e-monograph (as of 2019 Nov 02).
| | | | | | | |
| --- | --- | --- | --- | --- | --- | --- |
| Holotype | (to be decided) | | | | | |
| Isotypes | (to be decided) | | | | | |
| Syntypes | (to be decided) | | | | | |
Common names
Boskoffie
… Language:
unknown
; Country:
Suriname
[Specimen at K: Lanjouw J, Lindeman J C 2445 (1949Mar07)]
Gangouti blanc
… Language:
Creole
; Country:
French Guiana
[Specimen at K: Grenand 1577 (1978Aug14)]
Mulzisili
… Language:
Wayapi
; Country:
French Guiana
[Specimen at K: Prevost MF, Grenand P N: 915 (1980Aug03)]
Tahu mwa
… Language:
Arawak
; Country:
French Guiana
[Specimen at K: Grenand 1577 (1978Aug14)]