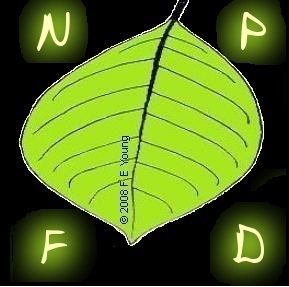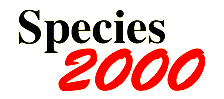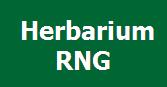 ☰ Menu
---
Lacistema pubescens Mart.
---
Protologue - the Holotype description
Martius C F P de (1826)
Nova genera et species plantarum
quas in itinere per Brasiliam annis 1818-1820 jussu et auspiciis Maximiliani Josephi I. Bavariae regis augustissimi suscepto collegit et descripsit, Monachii, Munchen, Vol. 1: 155,
plate 94
Type specimens
Sleumer wrote on certain specimens that they are 'probable isotypes'. I think that the Berlin Negative should be the holotype subject to locating the specimen at M herbarium. The rest of the 'type' specimens need to be reexamined in order to make a further decision until then the 'isotypes' are reduced to syntypes (as of 2019 Oct 29).
Herbaria
Illustration
Herbarium / Barcode Number
Collector Name & Number
Collection Date
Country
Holotype

F
,
J.F. Macbride
Berlin Type Negative
IRN: 219773
Martius
no number
Brazil
Isotypes
To be decided (as of 2019 Oct 29)
Syntypes
(possible)
K
K000470067
Martius
no number
Brazil
FI
FI-011787
"
"
"
L
L-1538847
"
"
"
M
Currently not available online
?
"
"
"
MO
MO-204100
"
"
"