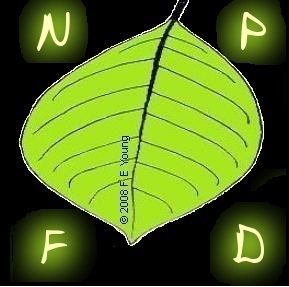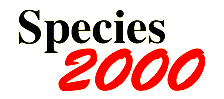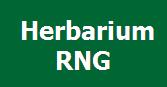 ☰ Menu
---
Lacistema robustum Schnizl.
---
Protologue - the Holotype description
Schnizlein A C F H C (1857) in
Flora Brasiliensis
, Enumeratio plantarum in Brasilia hactenus detectarum quas suis aloirumque botanicis studiis descriptas et methodo naturali digestas partim icone illustratas
, Monachii et Lipsiae (Munich & Leipzig), Vol. 4(1):
column 281
&
Plate 77
Type specimens
The holotype held at the Berlin Herbarium was destroyed. Therefore the isotype held at G-DC will be upgraded to the holotype but this information will require publication.
| | | | | | | |
| --- | --- | --- | --- | --- | --- | --- |
| Holotype | B (destroyed) | | - | J Lhotsky | 1834 | Brazil |
| Isotype | G-DC | | G-00202408 | J Lhotsky | 1834 | Brazil |
| Syntype | None specified | | | | | |