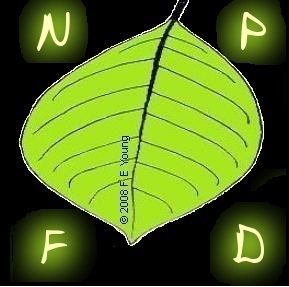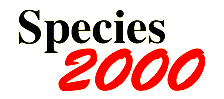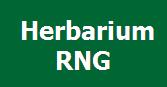 ☰ Menu
---
Lozania mutisiana Schult.
---
Protologue - the Holotype description
Schultes J A (1824)
Mantissa in volumen secundum systematis vegetabilium
caroli a Linne ex editione Additamentum I ad Mantissam 1 Classis, J J Roemer M.D. et J.A. Schultes M.D., Stuttgardtiae, sumtibus J.G. Cottae: 75. Additional note in Schultes J A (1822)
Mantissa in volumen primum systemis vegetabilium
annotation: page 3
Type specimens
Note: Sleumer (1980) suggests the syntypes are a pair of specimens - Mutis 1606 & Mutis 1607. Do all herbaria hold both pairs or just one of them? Are both collector numbers syntypes? Something to work out at a later date (2019Oct04). Sleumer also notes another syntype Mutis 1163 (MA & US herbaria) I have left this off the list for now (as at 2019Oct04).
| | | | | | | |
| --- | --- | --- | --- | --- | --- | --- |
| Holotypes | MA | | MA-01-00665330 | Mutis 2186 | no date | Colombia |
| Isotypes | US | | US-00104995 | Mutis 2186 | no date | Colombia |
| | IAN | | IAN-188986 | Mutis 2186 | no date | Colombia |