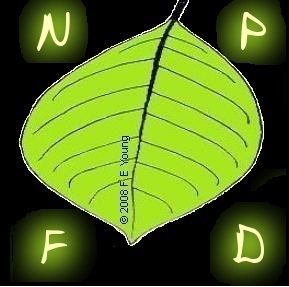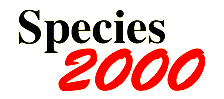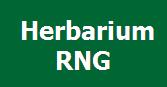 ☰ Menu
---
Lozania pittieri (S.F. Blake) L.B. Sm.
---
Protologue - the Holotype description
Smith L.B. (1935)
Taxonomic notes on American Phanerogams - II
, Phytologia, H.A. Gleason and Harold N. Moldenke, The New York Botanical Garden, New York, Vol. 1(3): 138
Type specimens
Although not specified in the protologue these types are inherited from the synonym
Lacistema pittieri
.
| | | | | | | |
| --- | --- | --- | --- | --- | --- | --- |
| Holotype | US | | US-00104998 | H Pittier 8974 | 1920 July 12 | Venezuela |
| Isotypes | A | | A-00038011 | H Pittier 8974 | 1920 July 12 | Venezuela |
| | G | | G-00165301 | " | " | " |
| | GH | | GH-00030810 | " | " | " |
| | IAN | | IAN-188989 | " | " | " |
| | MT | | MT-00117121 | " | " | " |
| | NY | | NY-00283962 | " | " | " |
| | P | | P-00690060 | " | " | " |
| | VEN | | VEN-8682 | " | " | " |
| Syntypes | None specified | | | | | |