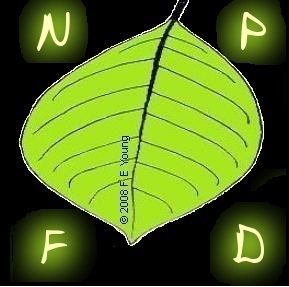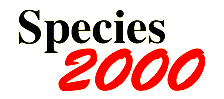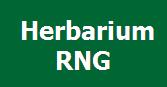 ☰ Menu
---
Perrottetia racemosa Standl.
---
Protologue - the Holotype description
Standley P C (1937)
Flora of Costa Rica Part II
, Field Museum of Natural History, Botanical Series, Field Museum Press, Chicago, Vol 18(2): 633
Type specimens
Commentary on the holotype:
Sleumer (1980: page 204) states that the name of this species is as spelt above. However the protologue document states the genus as "Perrotetia". Nor have I located any of the type specimens. Research currently in progress (as at 2019Sep23).
Herbaria
Illustration
Herbarium / Barcode Number
Collector Name & Number
Collection Date
Country
Holotype
F
Standley & Valerio 49894
1937
Costa Rica
Isotype
US
US-03527357
Standley & Valerio 49894
1937
Costa Rica
Syntype
None specified